Delivery ended
---
About Udemy
Udemy is a web service that lets you learn from stock trading methods to programming with E-learning.
Each user opens a course in his / her specialty, and uploads a video according to the contents of the course.
Users who take the course pay a tuition fee and study while watching the video.
Of course, students can ask the instructor questions within the course, and can also exchange files such as samples of completed projects.
Anyone can do it! Unity 5 basic course for making "Selling" games
In cooperation with Benesse Corporation, I opened a course for making rhythm games in Unity entitled "Anyone can do it! Unity 5 basic course for making "Selling" games" for Udemy.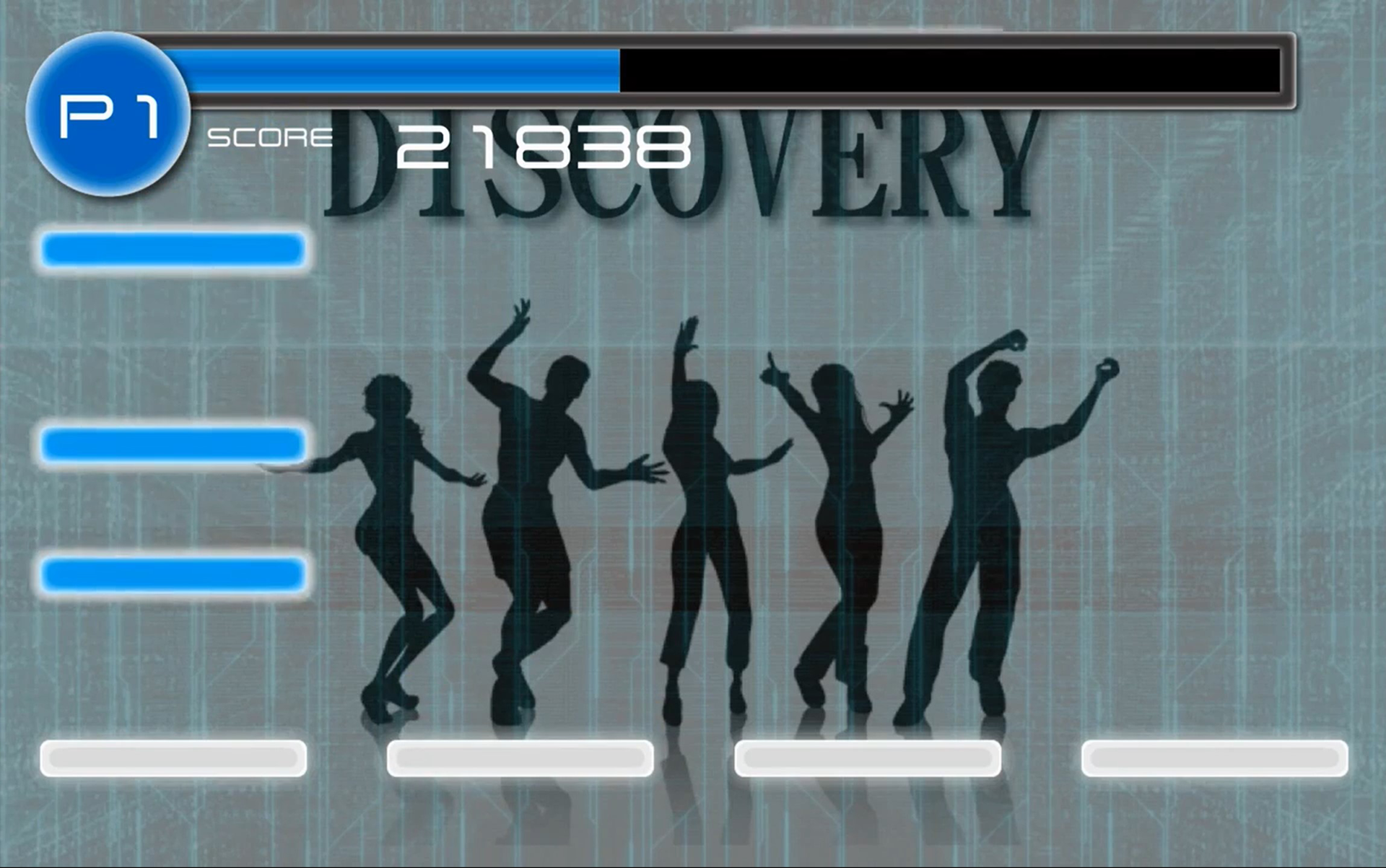 The content of the game is very simple. If you can touch the bar that comes down from the top in a timely manner according to the music, you add the score.
All four courses were planned. Although it was for beginners, I was thinking about a mechanism that could eventually bring up to the app release. And the course of the core part of the first first rhythm game in it was released.
The core part of the rhythm game
Menu part such as music selection
External service linkage such as saving scores in the database
Procedures for selling as an app, such as improving performance or uploading to a billing system store
At that time, it was just upgraded to Unity 5.x, and a new GUI system, uGUI, was just released. So you can make a rhythm game based on the introduction and usage of the new GUI system.
But give up…
It was Udemy's course, but it was really hard to make videos.
Furthermore, since video editing is performed from there, even if it moves quite fully, it will be restrained for more than 2-3 months.
In order to make a new video, the version of Unity goes up in the meantime, and the information of the video already uploaded becomes out of date. (This is always the programming industry)
It became difficult to continue with such a situation, so I had to give up only the first rhythm game part.
Evaluation
The content itself was very popular. In particular, Unity tutorials and beginner courses are mostly action games and shooting games, but there is nothing that can learn rhythm games.
In addition, it has been evaluated that it was easy to get in even for people who are not good at programming because it was structured so that writing was possible from the latter half without writing scripts as much as possible and only by the Unity editor.
Summary
Unity is a very beginner-friendly tool that lets you create a system from the Unity editor. In addition, the game material is handled, so it's easy to increase motivation, and I think it's a great course for programming beginners.
E-learning is difficult to cope with the programming industry that progresses day by day, but this is not the case for seminars and school lectures that you can learn on the spot.
Starting with this course at Udemy, I am giving seminars for Unity beginners at seminars.
If you would like to request, please contact us from the contact below.